Rev. Mitch Trigger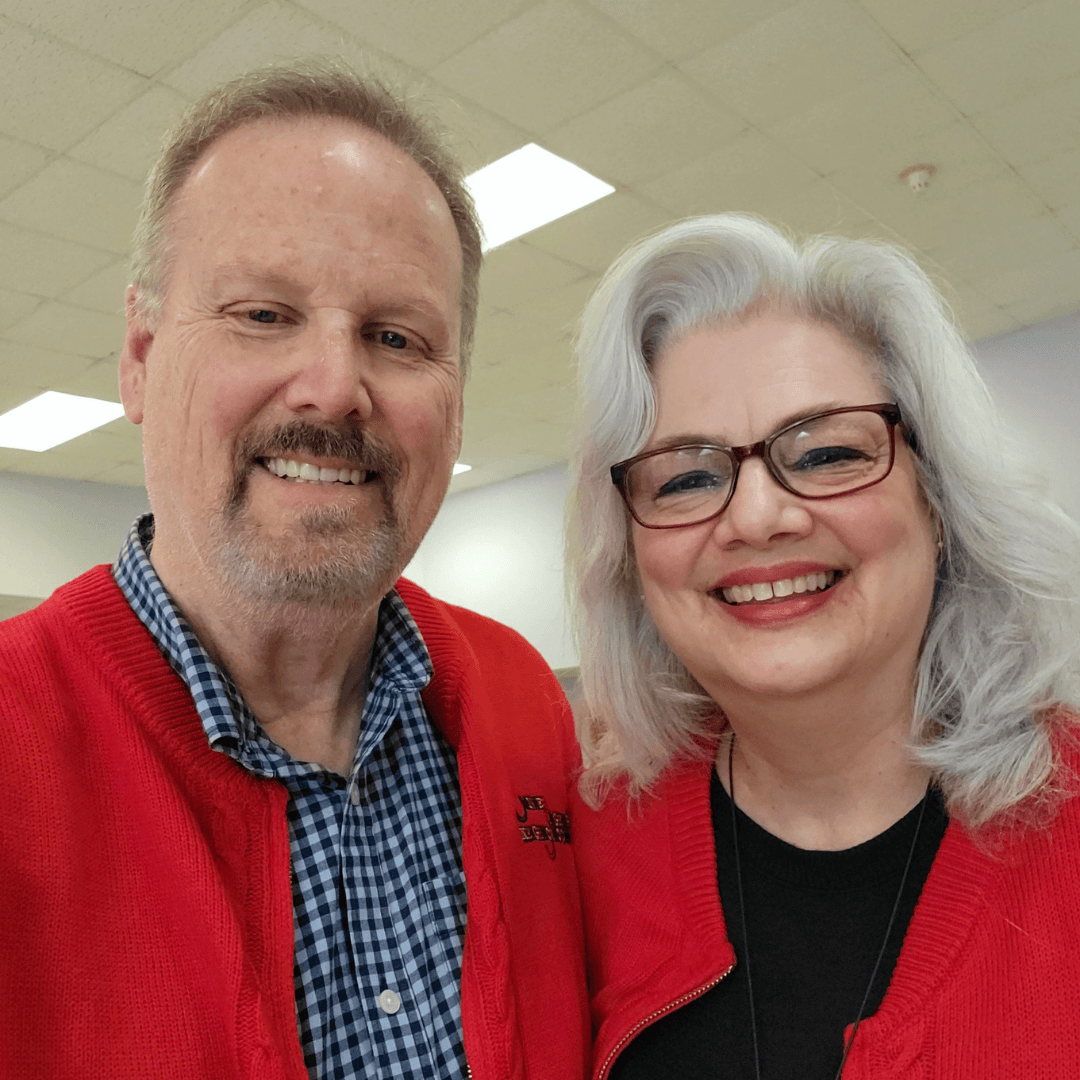 Rev. Mitch Trigger brings a varied church background to his ministry, being baptized Roman Catholic, confirmed Episcopalian, spent his youth and young adult years in the United Methodist church, before joining the Presbyterian Church (U.S.A.).
He's also lived in many different parts of the United States (Arkansas, Illinois, Indiana, Iowa, Kentucky, Minnesota, Nebraska, New Jersey, New York) before moving to the Kansas City area, where he has family members nearby (including a brother and sister).
Before becoming a pastor, Mitch had a career in broadcasting, primarily radio but also some local cable TV. He was a DJ, a sports announcer, newsperson, and program director. During that time, he became closely connected with many local social issues, and that experience has contributed to a long-time passion for social justice issues of all types.
"My passion for ministry comes from seeing what the local congregation is capable of – of bringing hope to those that need it; of creating family and friends for those that need them; of being a place of acceptance and forgiveness because we all need that. Who wouldn't want to be part of that?"