Rev. Sue Trigger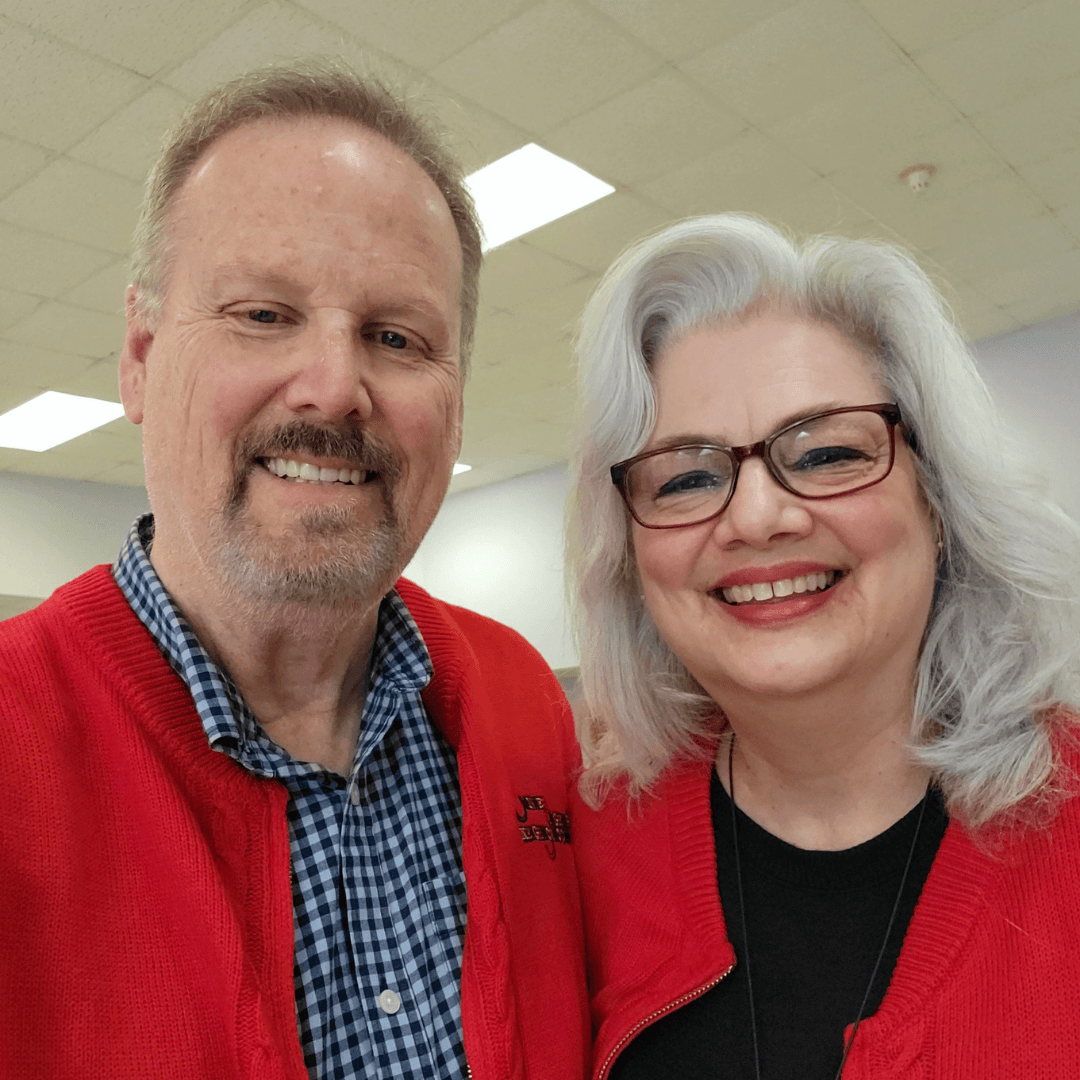 Rev. Sue Trigger began her career as a church educator bringing her background in  secondary education and theatre to ministry. 
During those years she felt the call to bridge the gap that so often exists between the ministries of the church and was encouraged to pursue ordained ministry as a Minister of Word and Sacrament.  Since her ordination, Sue has worked to blur the lines between education, worship, and service so that faith formation happens whenever and wherever people gather. Her greatest joy in ministry comes when people, of all ages, encounter God and experience Christ's life changing transformation. Her mission is to create space for those encounters. 
Sue received her MDiv from Louisville Presbyterian Seminary and additional certification in Faith, Families and Formation from Louisville Seminary, and Union Seminary.  She was awarded the 2017 Eastern Association of Presbyterian Church Educators (APCE) Educator of the Year and was awarded the Presbyterian Women's Honorary Life Membership Award.
Sue's loves creating fabric art and makes stoles and paraments as a ministry she calls Spiritual Presents. She also enjoys knitting, crocheting, cross stitch, and just about any craft project. 
Sue has served congregations in Iowa, Arkansas, Kentucky, Indiana, New York and New Jersey. She is happy to have returned to the Midwest and thrilled to join in ministry at Grace Covenant.