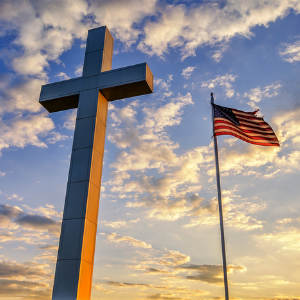 Adult Sunday School
Christianity and American Politics
Led by Dave Pack and Rev. Sue Trigger
11:15am via Zoom
October 25 through November 22
We will begin by looking at some PCUSA resources on talking about politics in a church setting.
The two Sundays around the November 3 national election will seek open-ended sharing about what has happened politically that week and how it was perceived relative to individuals' faith.
The last two Sundays will focus on topics such as health care, poverty, climate change, racism, campaign finance reform and open-ended sharing about these topics relative to individuals' faith. How do we make American politics more Christian?
The Zoom link is below.
Join Zoom Meeting HERE
Meeting ID: 847 0126 6998
Passcode: GCPC2020
---
Class Materials
The Presbyterian Church (U.S.A.) is committed to taking a continued stand for equity and equality for all God's people. Seeking to be a faithful witness to the need to continue to stand and bear witness in issues of justice, the Presbyterian Voting Campaign has been created to engage, educate, and motivate people to exercise their right to vote, especially those who are a part of marginalized communities.

Created by a wide range of Christian leaders and signed onto by The Presbyterian Church (U.S.A.).

Guidelines for talking about tough topics in a Christian manner.

A detailed consideration of the appropriate interaction of one's reformed faith and one's political involvement.

Article from Association of Presbyterian Church Educators website