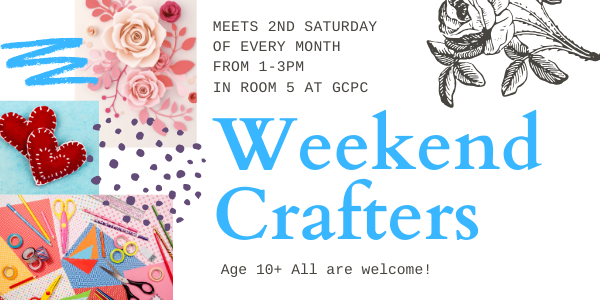 A group of people who enjoy fellowship and crafting.
The group meets at the church on the 2nd Saturday of the month from 1-3pm in Room 5.
The "craft of the month" will be posted and a supply list on the calendar post AND in our Facebook Group (https://www.facebook.com/groups/448222816122021/)
We will learn/focus on a particular craft per month.
Open to anyone ages 10+ (members and non-members).
For more information, contact Kim Krueger at kim.krueger@att.net.