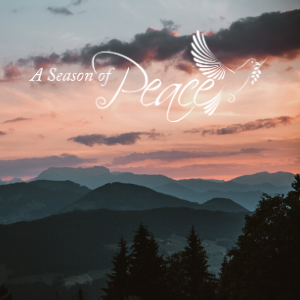 Worship with us online! 
Facebook Live and Zoom
Sunday, September 20, 10am
We are in Week 3 of the Season of Peace
This four-week pilgrimage is designed to deepen the pursuit of peace for congregations, small groups, families, and individuals. 
Week 3 September 20-26:   Peace in Community
Week 4 September 27-October 4:  Wholistic Peace
Follow along with many resources on the Presbyterian Mission Agency website HERE.
Download the Path of Peace reflections HERE.  They are designed to help participants explore practices for building peace on every scale. From the personal level to global issues, these reflections and prayers will help grow the faith and witness of the whole church.
---
We will be live-streaming worship at 10am every Sunday until further notice, on GCPC's Facebook page. Please look for the broadcast to appear on the page on/around 9:55am.  The video will be saved to our Facebook news feed after it concludes.
---
Facebook Live - video begins just before 10am

Click to give your offering online
---
Following our Facebook Live broadcasts, a video of the service, recorded on our sanctuary camera, will be uploaded to YouTube and shared on this page.  We will do this as soon as we can and notify our members through social media that it is available for viewing. We ask for your patience as we continue to be a community during coronavirus.
---
Some music is reprinted by permission CCLI #1154643 and OneLicense.net #A-705105.
Any videos are shown by permission of CVLI #50408750.
Any Streaming or Podcasts of worship services (including music) in audio or video form are covered under CCLI #2684265.