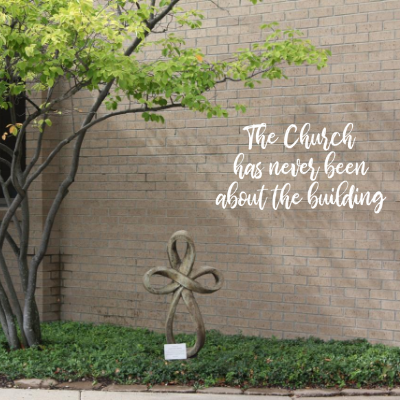 grace + family = a virtual concert of hope
Sunday, August 23, 6pm
We are at a moment in time when we are experiencing a longing to connect with one another.  Days have turned into weeks and weeks to months with no specific end in sight to resume that gathering of community our church has valued so much. 
This concert was conceived as a way to open up a window of peace and comfort, sharing music and the arts in an online forum, reaching our members and faith community with a breath of God's grace. 

This virtual concert of hope features pre-recorded performances in song, visual arts, instrumental and spoken word by our members, and highlights messages about grace, the love of family and friends, and the reassurance of hope in this time of uncertainty.
Performances by Rev. Mitch Trigger, Cal Sweeten, Rebecca Prater, Sue Trigger, Terri Monrad, Christopher Callender, Donna and Logan Heer, Harold Frye, Beth and Jenna Lillian, Trey Bures, Katie Hearn, Charlie Trigger, Kate Trigger Duffert, Chris Frye, Ky Townsend, Donna Goeckler, Carrie DeVries, Jennifer Battaglioli, GCPC Wind Ensemble and featuring porch portraits from our members.
Download the Concert Program!
The concert will be on the GCPC.org home page through the end of September for viewing at your convenience.  On October 1, it will  move to the "Music Section" of our website.
Concert coordinators - Kim Krueger and Rebecca Prater and Grace Covenant Presbyterian Church Music Team
Concert editing, production, design and marketing - Kim Krueger
Video Support and Zoom Broadcast - Miles McDonald
Thank you to the performers, and their families, for sharing your talent and for recording the videos shared in this virtual concert
Thank you to our members for sharing your photos with us.
Some music is reprinted by permission CCLI #1154643 and OneLicense.net #A-705105. Any videos are shown by permission of CVLI #50408750. Any Streaming or Podcasts of worship services (including music) in audio or video form are covered under CCLI #2684265.
---
Porch Portraits of our Members
Click photo for a larger image.
---