Patrick Bell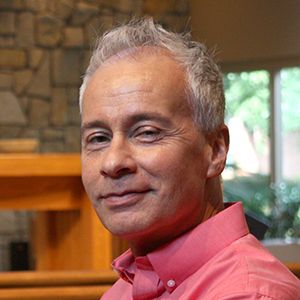 Patrick has extensive experience in communications, both for churches and other nonprofit agencies. He has served in both Episcopal and Presbyterian churches, including 15 years as director of communications for Village Presbyterian Church in Prairie Village. Patrick enjoys being the "detail person," working behind the scenes to help make ministry happen.
He attended the journalism school at KU and graduated with a degree in magazine journalism with an emphasis in art history.
Patrick and his husband have been together for over 20 years and travel as much as they possibly can — their favorite place being Victoria, BC. Patrick is more than impressed by the volunteer spirit at Grace Covenant; and feels it is a pleasure to be a part of this community of faith.
---
Office hours are Monday-Friday
patrick.bell@gcpc.org
913-345-1256, ext #10