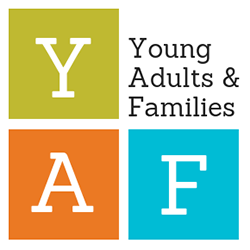 Young Adults & Families (YAF) is for any members of Grace Covenant who consider themselves young adults. Married, single, with or without kids, we have events for YOU!
YAF meet for events throughout the year and connect via a Facebook group.
Contact Katie Hearn or Emily Hussey for more information.
---
YAF Activities Calendar