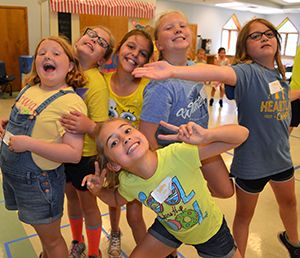 Photos tell the story about the life of our church!
Use this helpful tool to UPLOAD photos you have taken at church events, classes, programs, worship or other activities. 
Photos will be shared with our marketing and communications team for use on social media, newsletter and the website.  By uploading photos, you give the church permission to use your images.  All photos taken in a public setting do not require a photo release.
If you have any questions about this form, contact Kim Krueger HERE, or the church office at office@gcpc.org.
---
Photo Upload Form