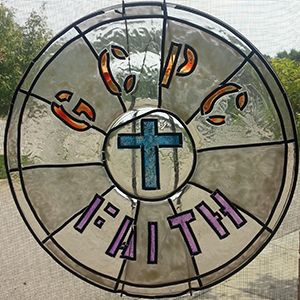 Thank you for your support as we temporarily move our worship online.
We are living in a difficult moment in time.  National, state, and county emergencies have been declared as the US joins the global fight against the COVID-19 virus.  It is not the size of the gathering, but who is most at risk that we must consider.  As brothers and sisters in Christ, it is our responsibility to show Christ's care for the vulnerable among us and to show them God's love by doing all we can to protect them. 
For that reason, the Session has voted to cancel in-person worship and Sunday school classes until further notice. 
Our Online Worship is at 10am on Facebook and Zoom
See navigation for the website page for our services.
---
Prayers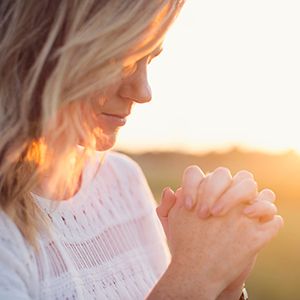 We cannot walk in this world alone and it is our joy and privilege to pray for one another. Our hope is that you are lifted up, strengthened, and reminded of God's love as our GCPC family prays for you. We believe prayer makes a difference in our lives, and in the lives of others.  If you have a prayer request please submit your requests to gcpc_prayers@yahoo.com.