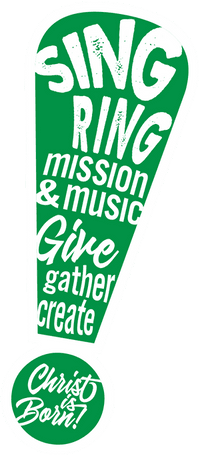 A Christmas Exclamation!
Sunday, December 5, 6pm 
In-Person, Facebook Live and Zoom
We missed this special program last year, but in 2021…it's back!
Pull out your ugly Christmas sweater, Santa hat, or jingle bells, bring your family and friends, and join us for this fun and festive Christmas program.
You'll hear our children, youth, and adults singing and ringing some of our Christmas favorites. We'll also throw in some funny Christmas videos and YOU will get to sing some carols & songs!
It's a "don't miss event!"
Program will stream on our page.
---
Some music is reprinted by permission CCLI #1154643 and OneLicense.net #A-705105.
Any videos are shown by permission of CVLI #50408750.
Any Streaming or Podcasts of worship services (including music) in audio or video form are covered under CCLI #2684265.