January 1, 2023 Worship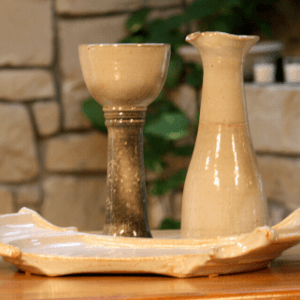 Happy New Year!
Communion Sunday
Scripture:  Hebrews 2:10–18; Matthew 2:13–23
Sermon:  Rev. Mitch Trigger
Music:  Music shared by our Praise Team, Carrie DeVries, director
Adult Sunday School
No Sunday School today!
---
Some music is reprinted by permission CCLI #1154643 and OneLicense.net #A-705105. Any videos are shown by permission of CVLI #50408750. Any Streaming or Podcasts of worship services (including music) in audio or video form are covered under CCLI #2684265.