Worship, December 5, 2021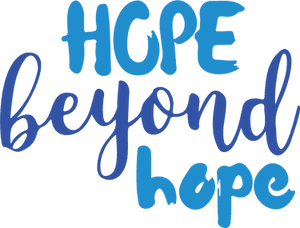 Hope beyond Hope
See Hope - 2nd Sunday of Advent
Communion Sunday
Scripture:  Genesis 1:1–5, 31; John 1:1–14
Sermon:  "See Hope" by Rev. Mitch Trigger
Click here for Advent devotion booklet.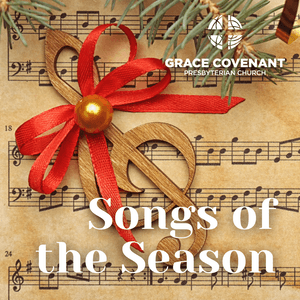 Songs of the Season
Praise Team; Carrie DeVries, director, featuring Cal Sweeten on dulcimer and Christopher Callender on guitar.
Songs include:
"O Come, O Come Emmanuel" by KING & COUNTRY
"Be Born In Me (MARY)" from Music Inspired by The Story by Francesca Battistelli
"Joseph's Lullaby" by Mercy Me
"Light of the Stable" by Selah
"Gloria/Angels We Have Heard on High" by Casting Crowns
---
A Christmas Exaltation!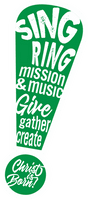 December 5, 2021 at 6pm
Held In-Person, on Facebook and Zoom
Attendees put on their ugly Christmas sweaters and Santa hats for this fun and festive Christmas program featuring our children's and bell choirs.
CLICK HERE for program bulletin!
---
Some music is reprinted by permission CCLI #1154643 and OneLicense.net #A-705105.
Any videos are shown by permission of CVLI #50408750. Any Streaming or Podcasts of worship services (including music) in audio or video form are covered under CCLI #2684265.