Worship, June 20, 2021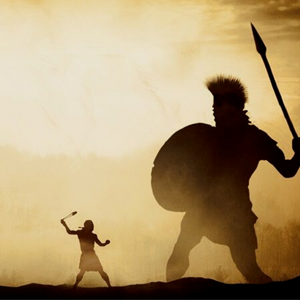 4th Sunday after Pentecost
Scripture:  1 Samuel 17:1a, 4-11, 19-23, 32-49                                     
Sermon: "In God We Trust" by Rev. Mitch Trigger
♫ Praise Team led music and Christopher Callender - "The Spirit Song" by John Wimber and "Here Comes the Sun" by George Harrison and Eric Clapton (live).
Facebook Live stream video can be found in our news feed or videos section

Click to give your offering online
Some music is reprinted by permission CCLI #1154643 and OneLicense.net #A-705105.
Any videos are shown by permission of CVLI #50408750.
Any Streaming or Podcasts of worship services (including music) in audio or video form are covered under CCLI #2684265.