Worship, December 19. 2021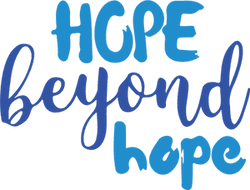 Hope beyond Hope
Proclaim Hope - 4th Sunday of Advent
Scripture:  Leviticus 25:1-13; Luke 4:16-21
Sermon:  "Proclaim Hope" by Rev. Mitch Trigger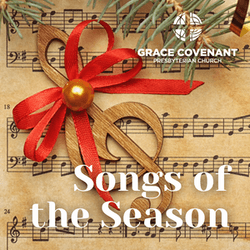 Songs of the Season
Music by: Chancel & Exaltation! Singers and Instrumentalists* – Linda Dover, organist, Patrick O'Halloran & Rebecca Prater, directors
Songs included:
"Rise, Shine!" by Marques L. A. Garrett & Tom Trenney
"What Strangers Are These?" arr. Dan Forrest – Katie Hearn, flute & Christopher Callender, guitar
"Shepherd, Play Your Pipes Tonight" by Mark Shepperd – with Bob Dover, clarinet
"Angels We Have Heard on High" arr. Mack Wilberg – with Linda Dover, organ
"Peace On Earth" by Christopher G. Krug
Click here for Advent devotion booklet.

Worship service streamed online each Sunday.
Adult Sunday School
10:45 am - In-Person or via Zoom (links below)
December 5 - 19
The Troubled Land of Jesus' Birth
Room 4; Led by Pastor Mitch.
Click for Zoom link.

Hope: Hope is Waiting in Faith
Room 3
Click for Zoom link
---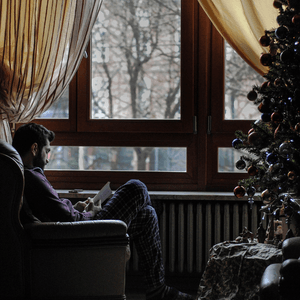 The Longest Night (Blue Christmas)
Held on December 19, 2021 at 7pm
This service was for those who find the holidays a not so joyous time, either missing loved ones or in other life circumstances that are difficult.  Find compassion, understanding, and support through hope and love. Music shared by the Praise Team.
CLICK HERE for program and Zoom link!
---
Some music is reprinted by permission CCLI #1154643 and OneLicense.net #A-705105.
Any videos are shown by permission of CVLI #50408750. Any Streaming or Podcasts of worship services (including music) in audio or video form are covered under CCLI #2684265.