Online Worship, Sunday, January 10, 10am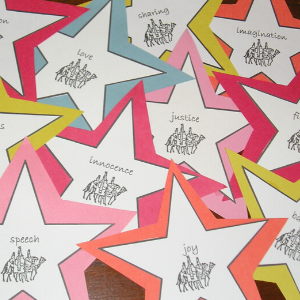 3rd Sunday of Christmas
Star Sunday - Epiphany!
Morning Message by Rev. Sue Trigger
The Praise Team will led us in music.
"Words to Ponder" Rev. Sue Trigger
---
Facebook Live - video begins just before 10am

Click to give your offering online
Some music is reprinted by permission CCLI #1154643 and OneLicense.net #A-705105.
Any videos are shown by permission of CVLI #50408750.
Any Streaming or Podcasts of worship services (including music) in audio or video form are covered under CCLI #2684265.