Worship, January 2, 2022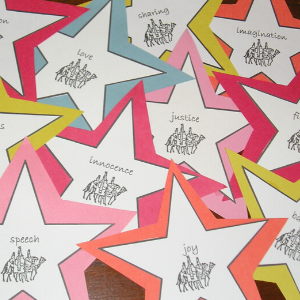 Epiphany Sunday
Communion Sunday
Scripture:  Matthew 2:1-12; Isaiah 60:1-6
Sermon:  "Good News/Bad News" by Rev. Mitch Trigger 
Music:  Chancel Quartet; Kat Mason, flute and Bob Dover, clarinet duet; Christopher Callender, guitar solo.
Read our In-Person guidelines here.  Face masks required.
Opens in new window outside our website.

Worship service streamed online each Sunday.
Adult Sunday School
10:45 am - In-Person or via Zoom (links below)
The Practice of Memory

Join Pastor Sue for this fun and meaningful way to begin the new year. Participants will reflect on their experiences and faith during the pandemic and more. Journals will be provided. Bring your own scrapbook, time capsule container and supplies if you want to create something more elaborate. (This is for adults only, in Heartland Hall)

Due to weather, this special class was not held. See Rev. Sue for the materials and guidance on this project.
---
Some music is reprinted by permission CCLI #1154643 and OneLicense.net #A-705105.
Any videos are shown by permission of CVLI #50408750. Any Streaming or Podcasts of worship services (including music) in audio or video form are covered under CCLI #2684265.