December 12, 2021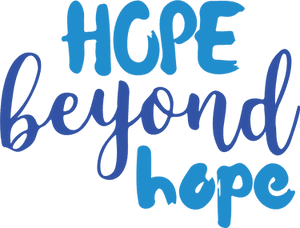 Hope beyond Hope
Share Hope - 3rd Sunday of Advent
Scripture:  Mark 2:1-121; Luke 1:39-49                                                            
Sermon:  "Share Hope" by Rev. Sue Trigger
Music:  Chancel Quartet & the GCPC Orchestra shared their songs; GCPC Orchestra – Pam Kelly, director.
Read our In-Person guidelines here.  Face masks required.
Click here for Advent devotion booklet.

"Share Hope" by Rev. Sue Trigger. PDF download.
Adult Sunday School
10:45 am - In-Person or via Zoom (links below)
December 5 - 19
The Troubled Land of Jesus' Birth
Room 4; Led by Pastor Mitch.
Click for Zoom link.

Hope: Hope is Waiting in Faith
Room 3
Click for Zoom link
---
Some music is reprinted by permission CCLI #1154643 and OneLicense.net #A-705105.
Any videos are shown by permission of CVLI #50408750. Any Streaming or Podcasts of worship services (including music) in audio or video form are covered under CCLI #2684265.