Worship, December 26, 2021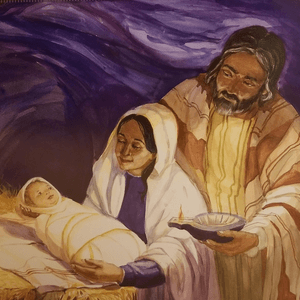 Sunday, December 26, 9:30am
In-Person and Online Worship
Scripture:  Colossians 3:12-17
Sermon:  "The Legend of Old Belfana" by Rev. Sue Trigger
We wore comfy clothes and gathered together to sing Christmas carols and enjoy storytelling.
Music:  Carols and special music by Donna Goeckler, Carrie Devries, Kate Duffert, and Cal Sweeten.
Read our In-Person guidelines here.  Face masks required.
---
Some music is reprinted by permission CCLI #1154643 and OneLicense.net #A-705105.
Any videos are shown by permission of CVLI #50408750. Any Streaming or Podcasts of worship services (including music) in audio or video form are covered under CCLI #2684265.